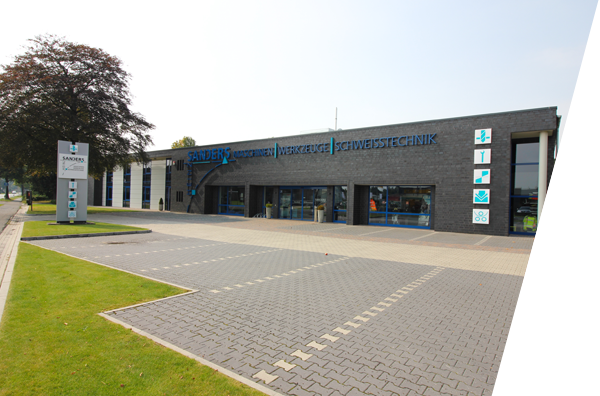 Sanders is a partner and service provider for medium-sized industrial businesses. We focus on the trade in machines, tools, welding technology and industrial supplies.
Our customers can always expect technically competent advice from Sanders and our product portfolio can meet most requirements. We have a large range of machines and tools ready for you in our extensive warehouse. In this way we guarantee fast and short-term delivery so that your production flow is not interrupted.
We have new machines and an extensive range of used machines available for your requirements. Our specialists assemble all machines on your production line and put them into service. Sanders also carries out the training and instruction of your employees.
Product quality, an extensive machine and tool warehouse combined with flexibility and short delivery times have set Sanders apart from the competition for more than 40 years.